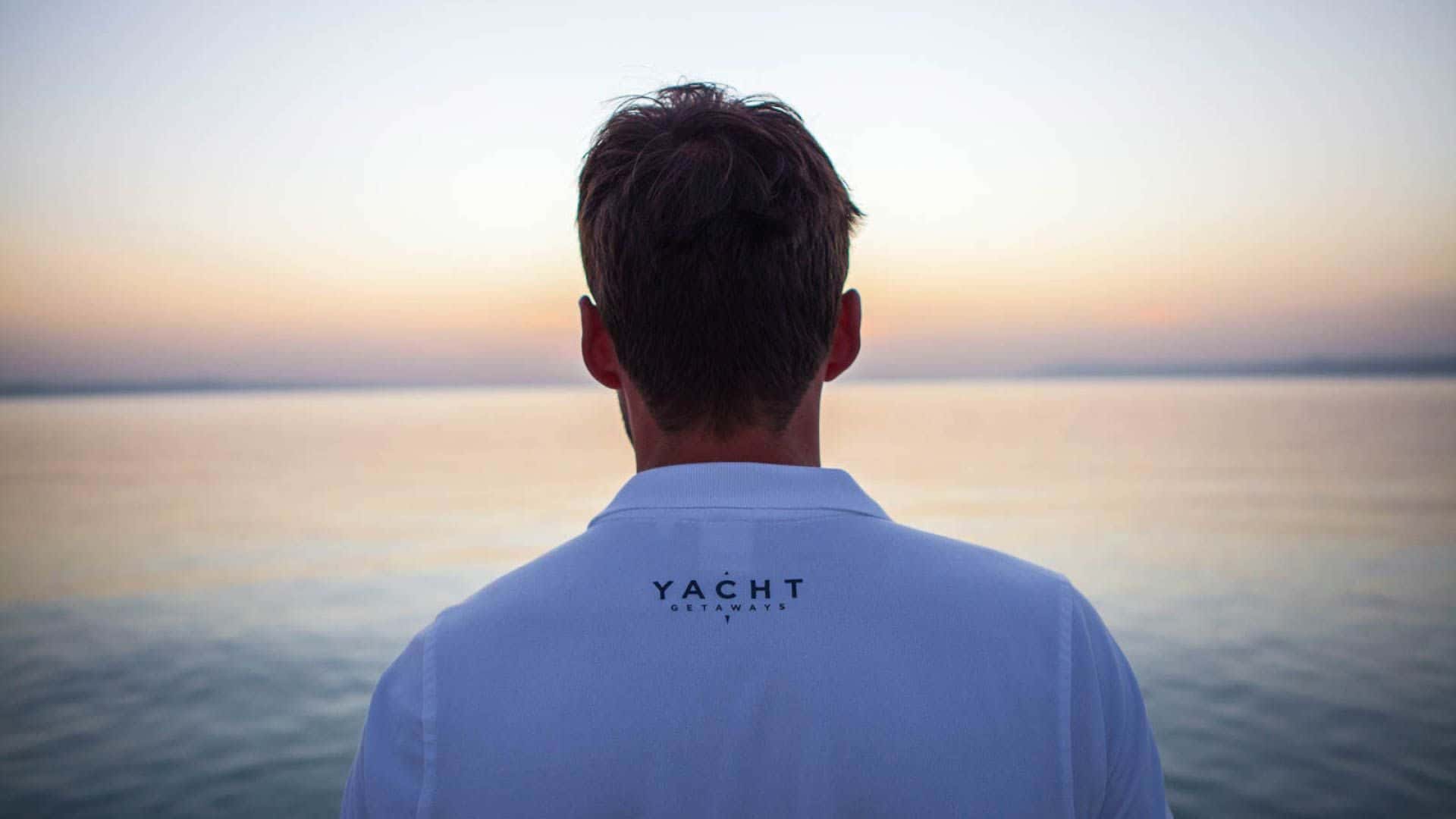 Luxury Skippered Sailing Holidays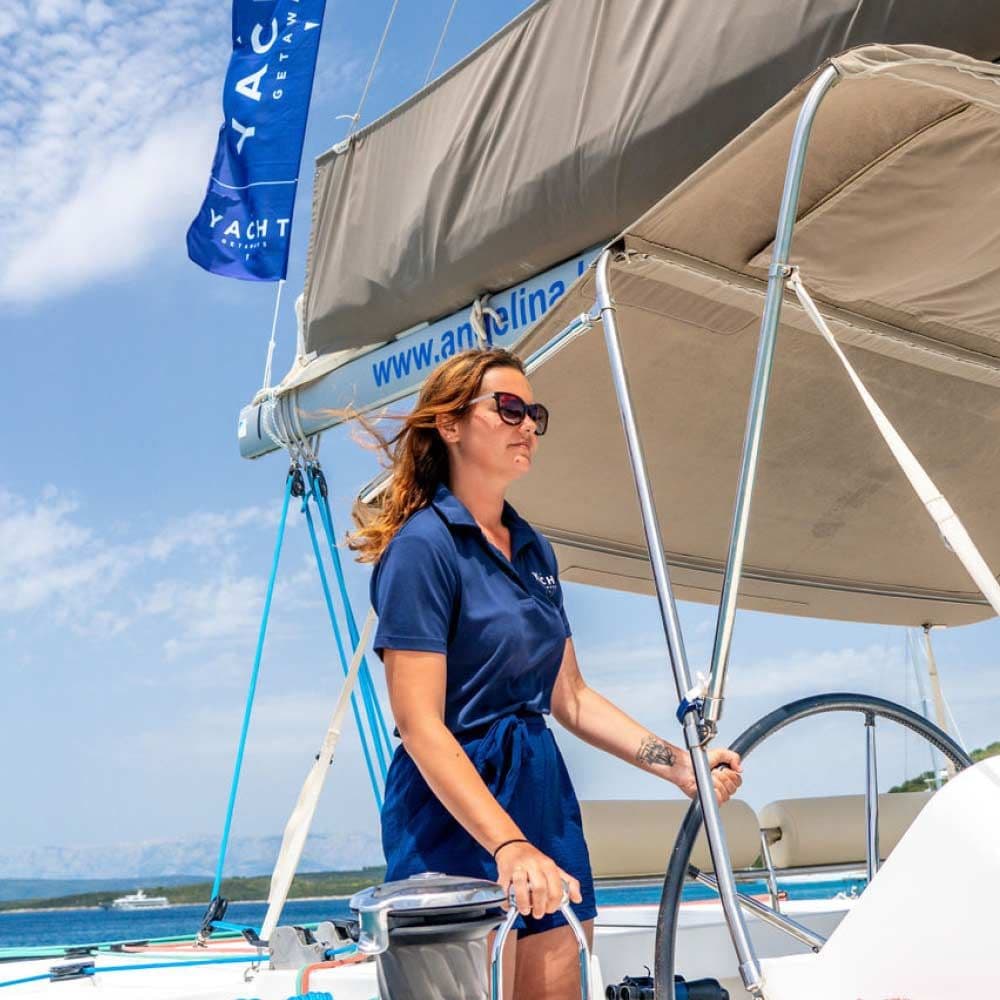 Positions For Skippers & Hosts
Through a passion for sailing and a commitment to providing unforgettable trips to all our guests, we aim to deliver the highest standard of sailing holidays possible.
To meet this goal, we are recruiting professional skippers and hosts with the same enthusiasm and drive. We are currently recruiting our seasonal teams for our upcoming summer season. For more information on these roles, please view the job descriptions below:
Seasonal Jobs
We offer variable contract lengths based on our seasonal requirements and availabilities, whether you are applying as a team or as an individual. Each team will be running their own yacht throughout the season with well-appointed galleys, living quarters, and amenities.
Pre Season Training
All Yacht Getaways Crew will take part in the Pre-Season Training, equipping you with the knowledge and expertise you need.
Applications
Please apply with your CV, cover letter and a recent image. If you have any queries, please email careers@navigatetravel.com.