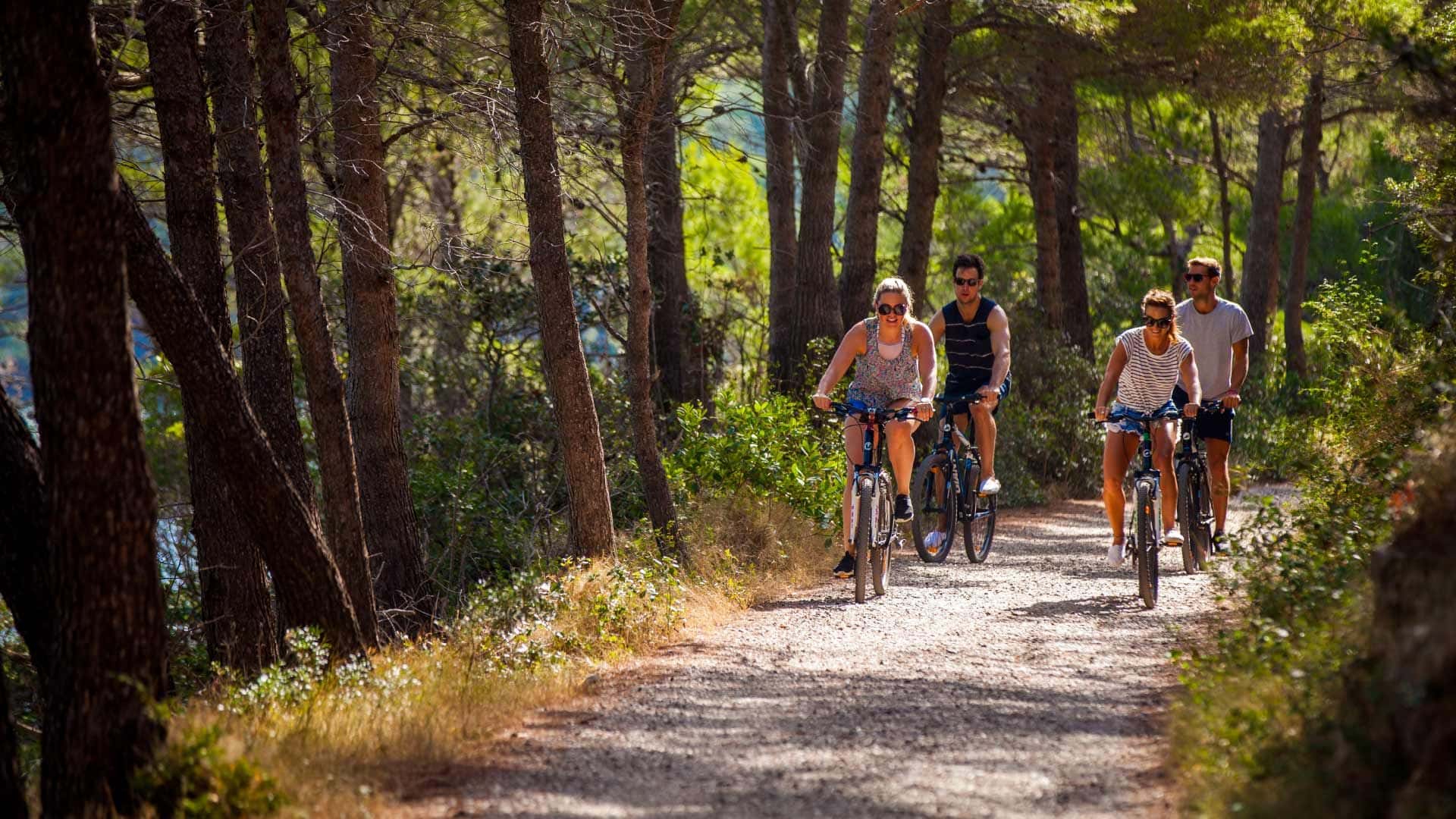 Get active in Kas with Turkey sailing
By Jenny Wilson published on August 4, 2016
The town of Kas is one of the most popular with visitors along the Turquoise Coast. In addition to stunning scenery and a wealth of cultural gems, it also has a great many opportunities for sports and leisure that are the perfect complement to your Turkey sailing holiday.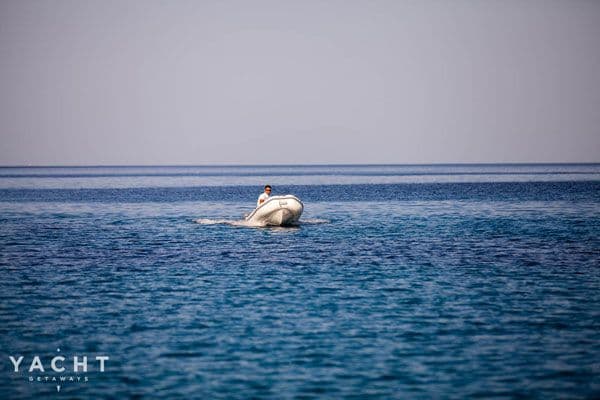 Boat trips are the obvious starting point, and there are plenty of interesting sites near here to visit. Take a tour of the many tiny islands near Kas, or head to the sunken city of Kekova. You can snorkel among the ruins and see this famous landmark from a whole new perspective. If you would like to take a more active role, then try a kayaking trip around Kekova for a fun way to see the sights.
The rugged terrain around Kas means that there is plenty to explore on land too. Try a canyoning or rappelling excursion to see some of the highlights of this spectacular landscape, or hike along the numerous trails around the town to experience the glorious Turkish countryside at your own pace.
For those with a truly adventurous streak, a tandem paragliding trip makes the perfect addition to your Turkey sailing break. Pair up with a professional instructor and see some of the most beautiful ancient Lycian landscapes in a totally different way.